There are two ways of spreading the light; to be the candle or the mirror that reflects it. –Edith Wharton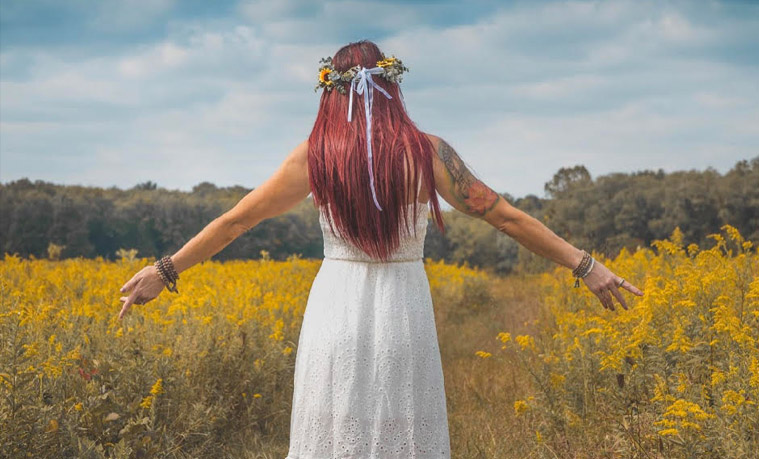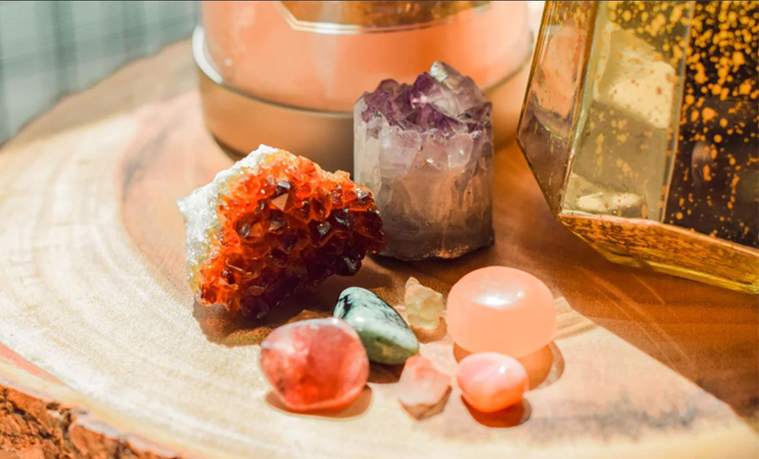 Hello and thank you for allowing me to be a part of your journey toward healing!
My name is Nicole Shrestha. I am a Reiki Master/ Teacher for both humans as well as animals. I am a highly sensitive empath, Animal Communicator and certified in 6 other healing modalities. My Animal Reiki sessions have been published on a number of occasions and I have worked with everything from pets at home to wildcats and farm animals.
As an Empath I can provide assistance to you by helping you see past your surface issues and into the deeper issues that affect your life. I offer my clients a safe judgment free space to find relaxation, serenity, new-found insights, a deeper connection to self and source, and healing with the treatments that I offer.
I also encourage my clients to be empowered in their life and develop a routine that brings that sense of peace, relaxation, self-love, and connection they experience in my studio into their everyday lives. I really believe that we can choose to experience and find happiness and peace in our lives no matter what may be going on around us or what has happened to us in the past.
In working with animals, I additionally discovered a capacity to identify and dissolve many of the emotional and or spiritual causes of their behavioral patterns and physical conditions. Because I am highly skilled in long distance animal communication, I help clients not just in North America, but around the world, including Latin America to Asia. These same talents also enable me to help you communicate with a pet which has passed on.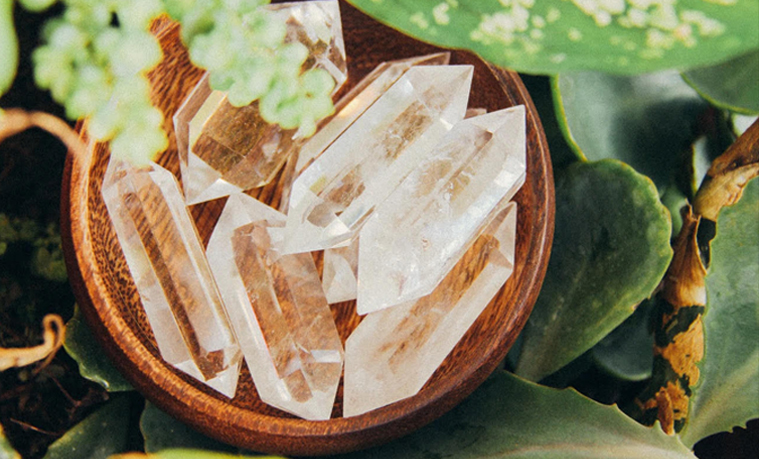 I love working with both people and animals and I love to spend my time volunteering and helping as much as I can . I seriously have a serving heart and I adore being active within my community. I volunteer at local hospitals as well as many rescue shelters/ sanctuaries around the state.
During our time together I will help you tune in to the Universal Life Energy and as a Reiki Master; I will help you draw upon that energy to facilitate emotional, mental and physical healing. I truly love what I do and I am healing alongside you. It would be my pleasure to assist you with any of the healing needs you may have. I look forward to working with you or your pet soon.
Certifications
Usui Ryoho Reiki Master/Teacher Certification
Karuna Ki Reiki Master/Teacher
Animal Reiki Master
Certified Crystal Healing Practitioner
Certified Ataana Method Energy Practitioner
Chios Energy Healer
Graduate of the My Energy Body Program
Projects Little Lotus has worked with
Publications
---